Cloudy Venis
International Stone Gallery does everything from start to finish, meaning you will get to view your full slab and then, we will custom fabricate and install your countertop.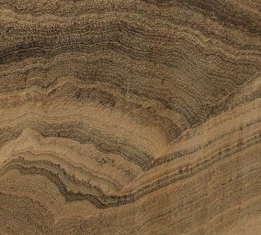 specification
Granite is one of the strongest and most unique surfaces used for custom countertops. Resistant to scratches and heat, granite is a combination of the mineral quartz crystals, feldspar and other minerals formed from liquid magma, the molten rock found at the core of the planet. When liquid magma is cooled slowly, it forms granite, which has the hardness and durability of diamond.
Granite is a natural product and comes from the ground, which means no two slabs of granite are the same.